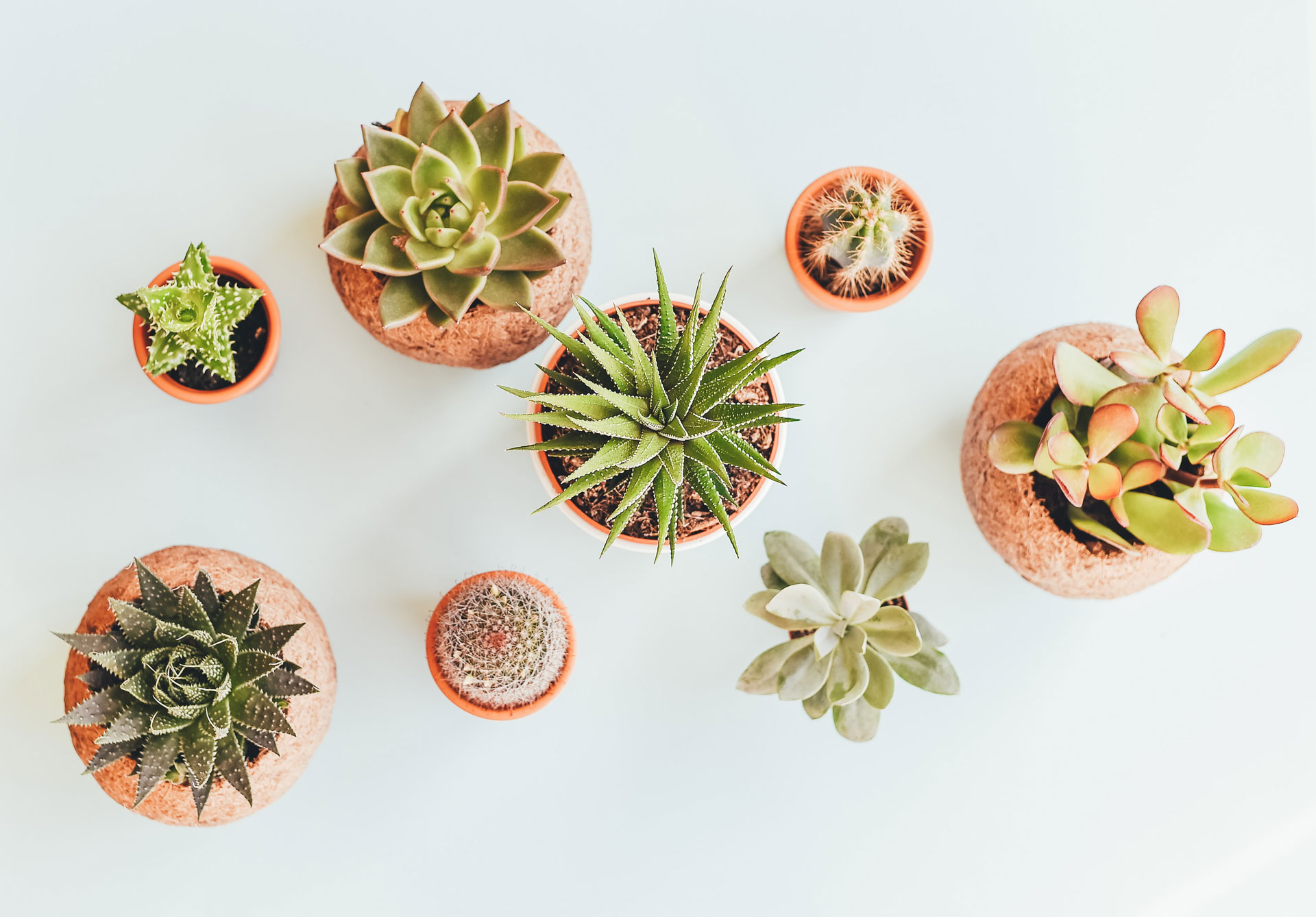 Refresh, Redefine, Reimagine
Love the decor in your home, yet not where you have it? Together, we will discuss what isn't working and get down and dirty with rearranging decor and furniture to best suit your needs, your household needs, and the homes over all needs. I take into consideration your household's daily dynamics and what you want people to feel upon entering your home.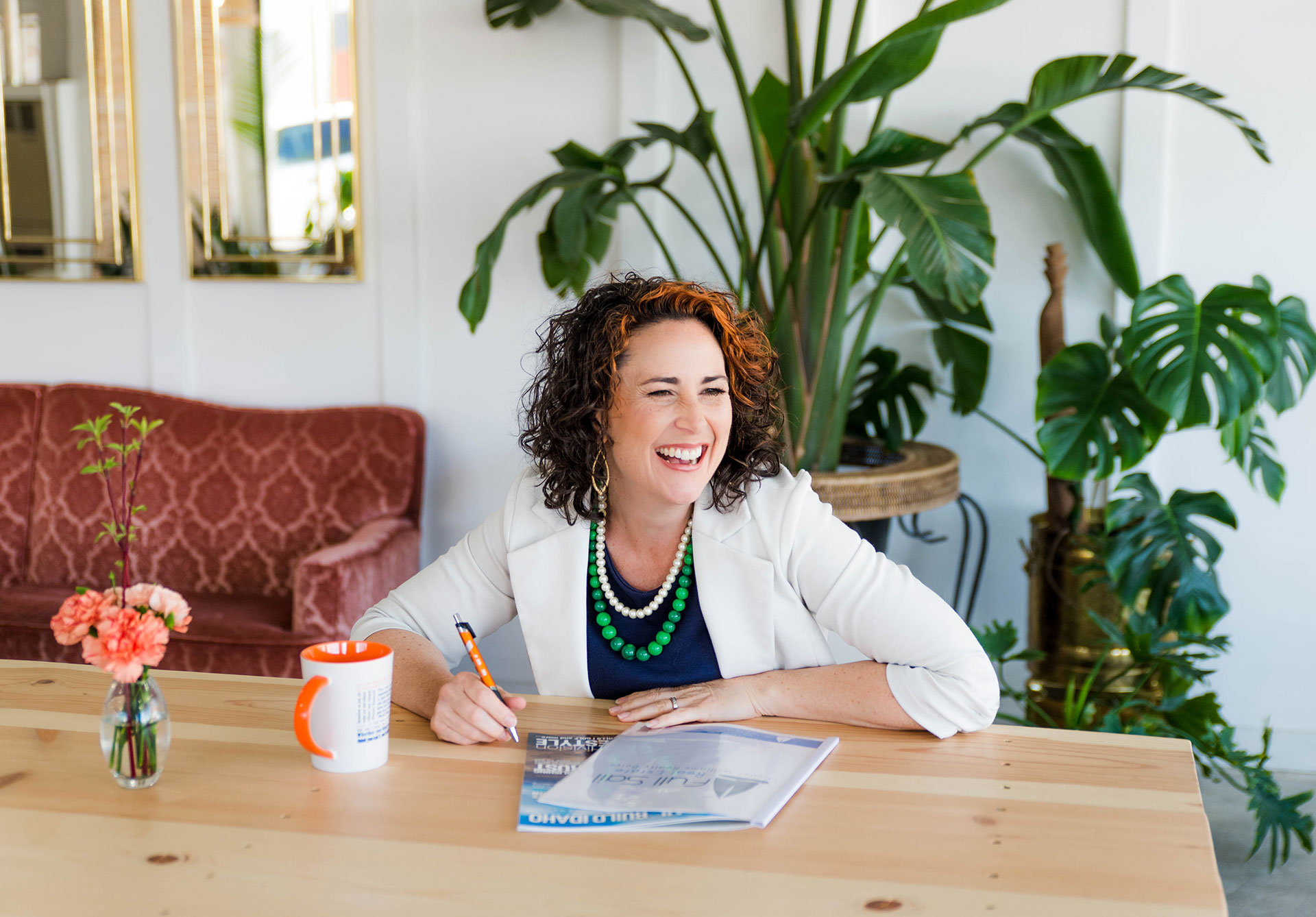 Design & Brainstorming Consultation
Scheduling your design & brainstorming consultation will allow us to discuss the problems areas in your home and what type of projects you are considering. During this appointment, we will go over your budget and services needed to make your home design dreams a reality. I work with all budget levels and will outline our plan for action.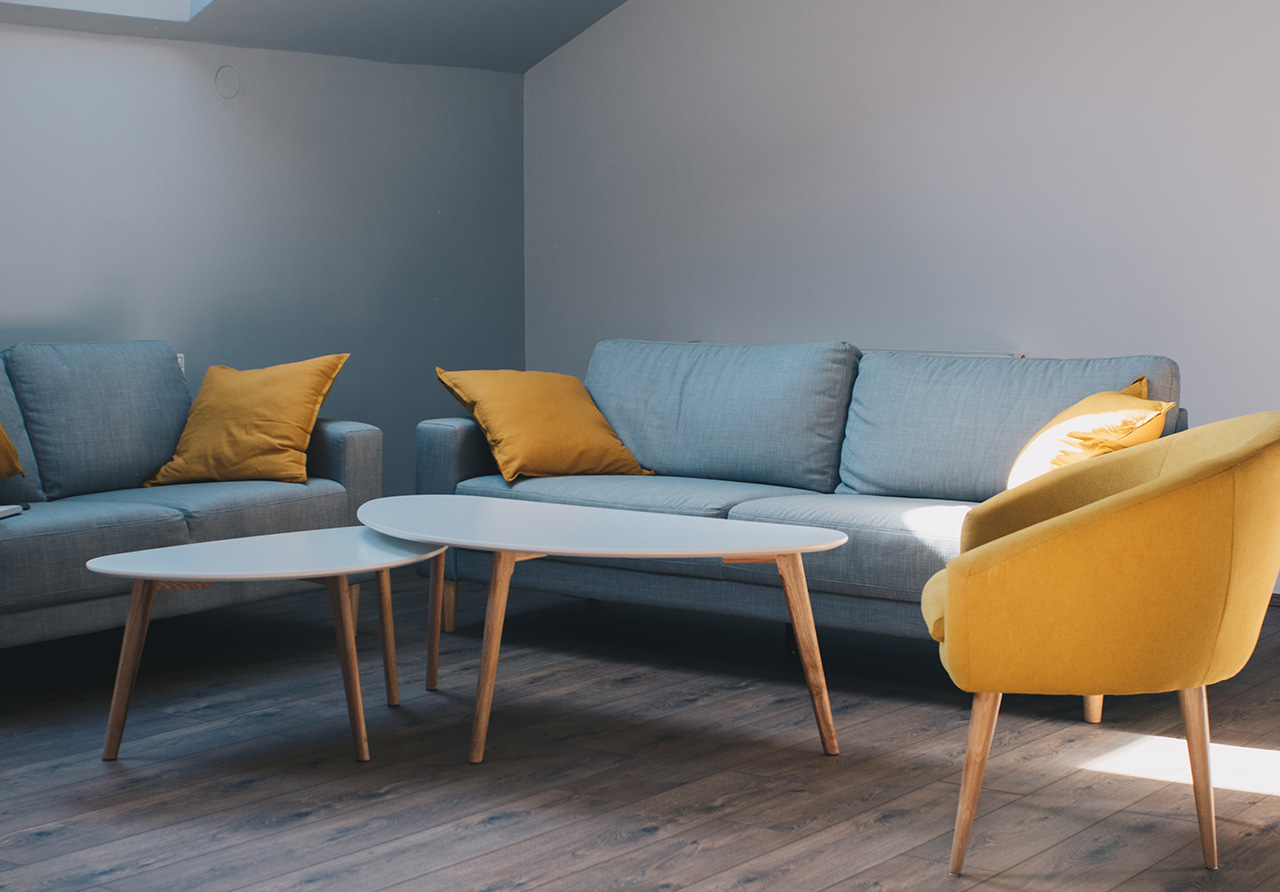 Office Styling & Refresh
You must WANT to go into your office and be there during your workday! Working in an uninspiring space is an undeniably waste of time. Be more productive, enjoy your workspace, make more money with our intuitive interior decorating services.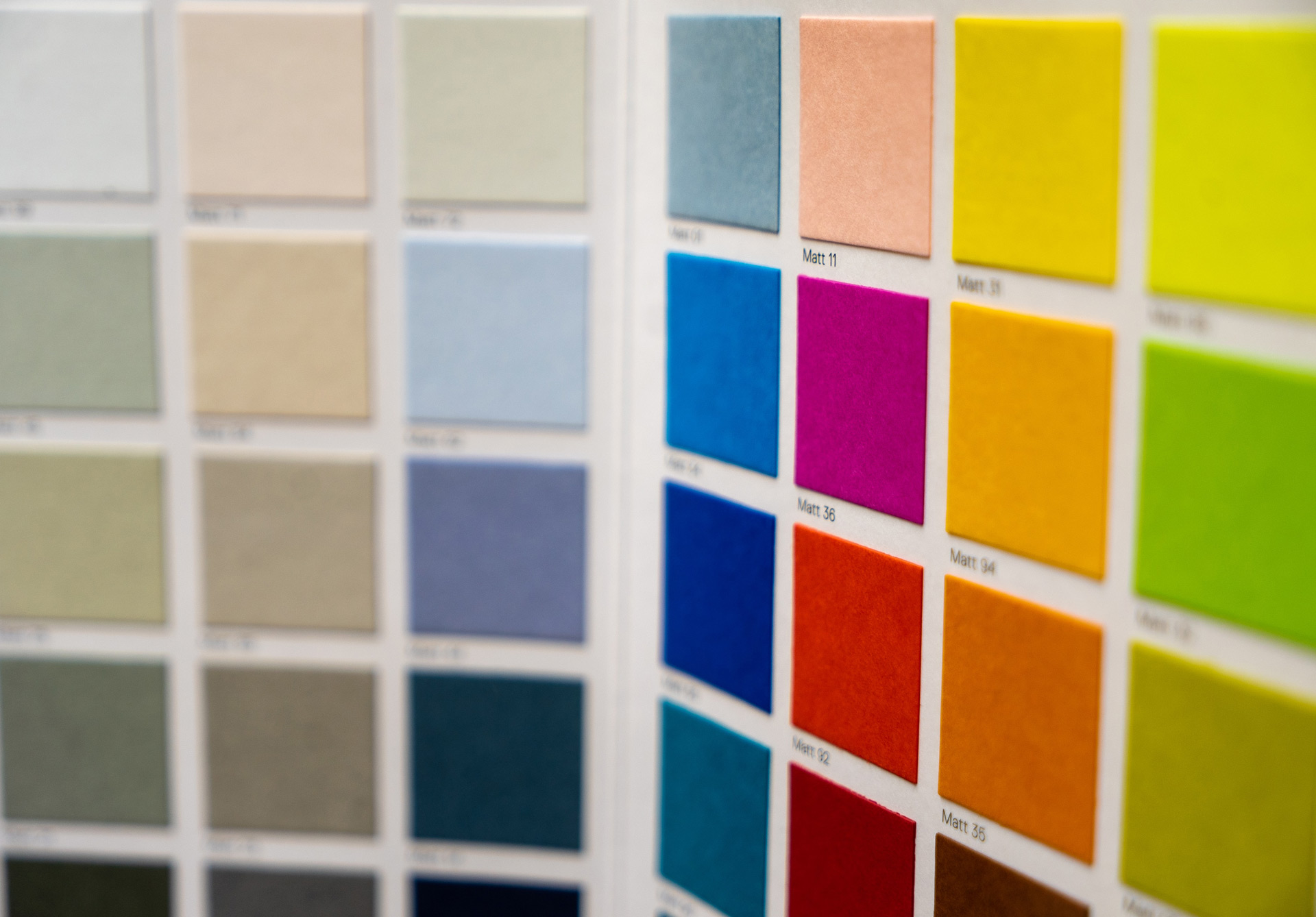 Interior Paint Color Selection
Do you collect paint samples yet are never quite sure what color would be best for you? Let me navigate you towards the shades that are best for you and your home. Feel completely comfortable in your space with colors that work!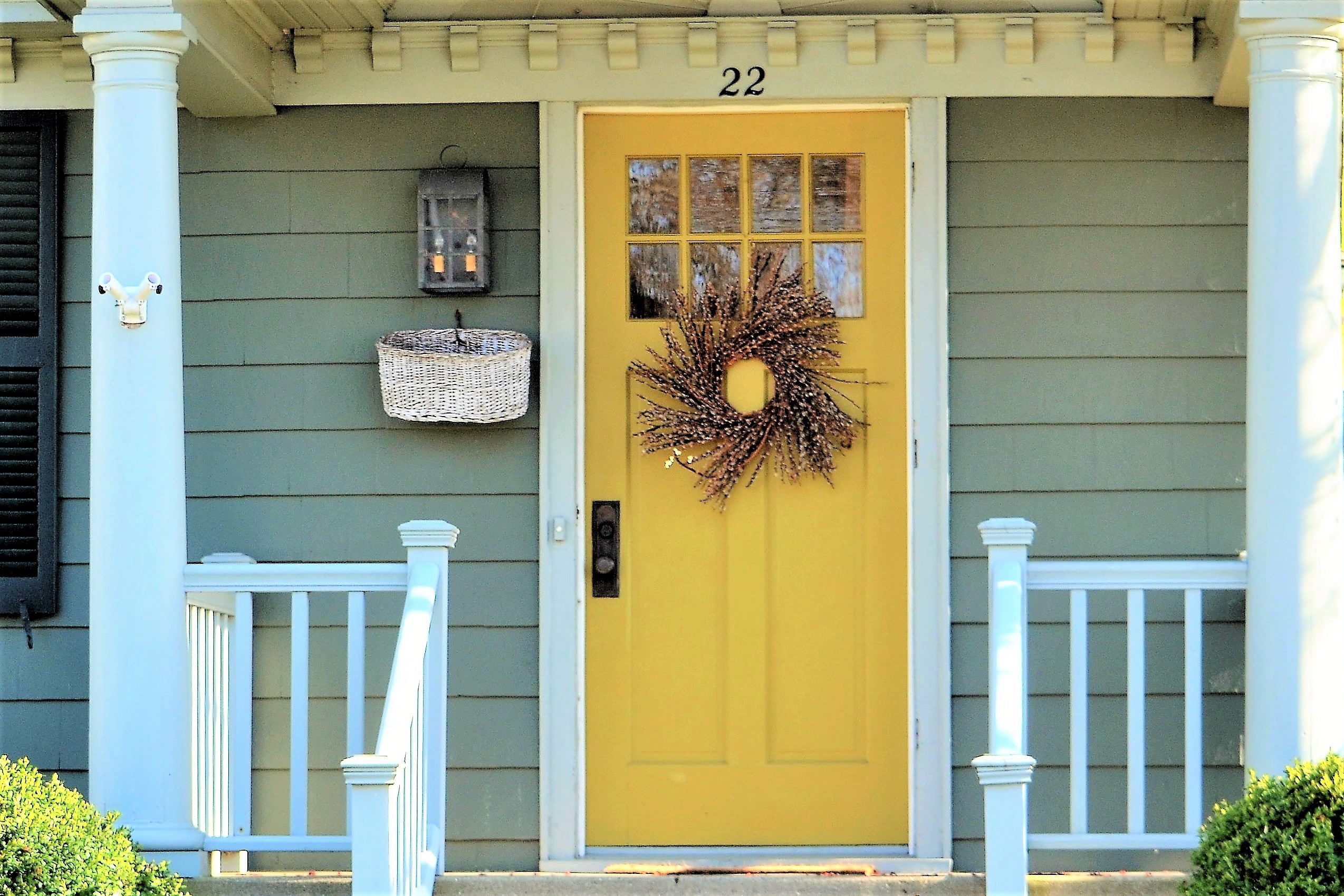 Exterior Paint Color Selection
Repainting the exterior of your home can be a struggle when figuring out the best color for your home. With this service, we help you narrow down your options and evaluate which colors will make you smile every time you come home. We utilized Sherwin-Williams' ColorSnap® Visualizer to make the decision making process easier for you.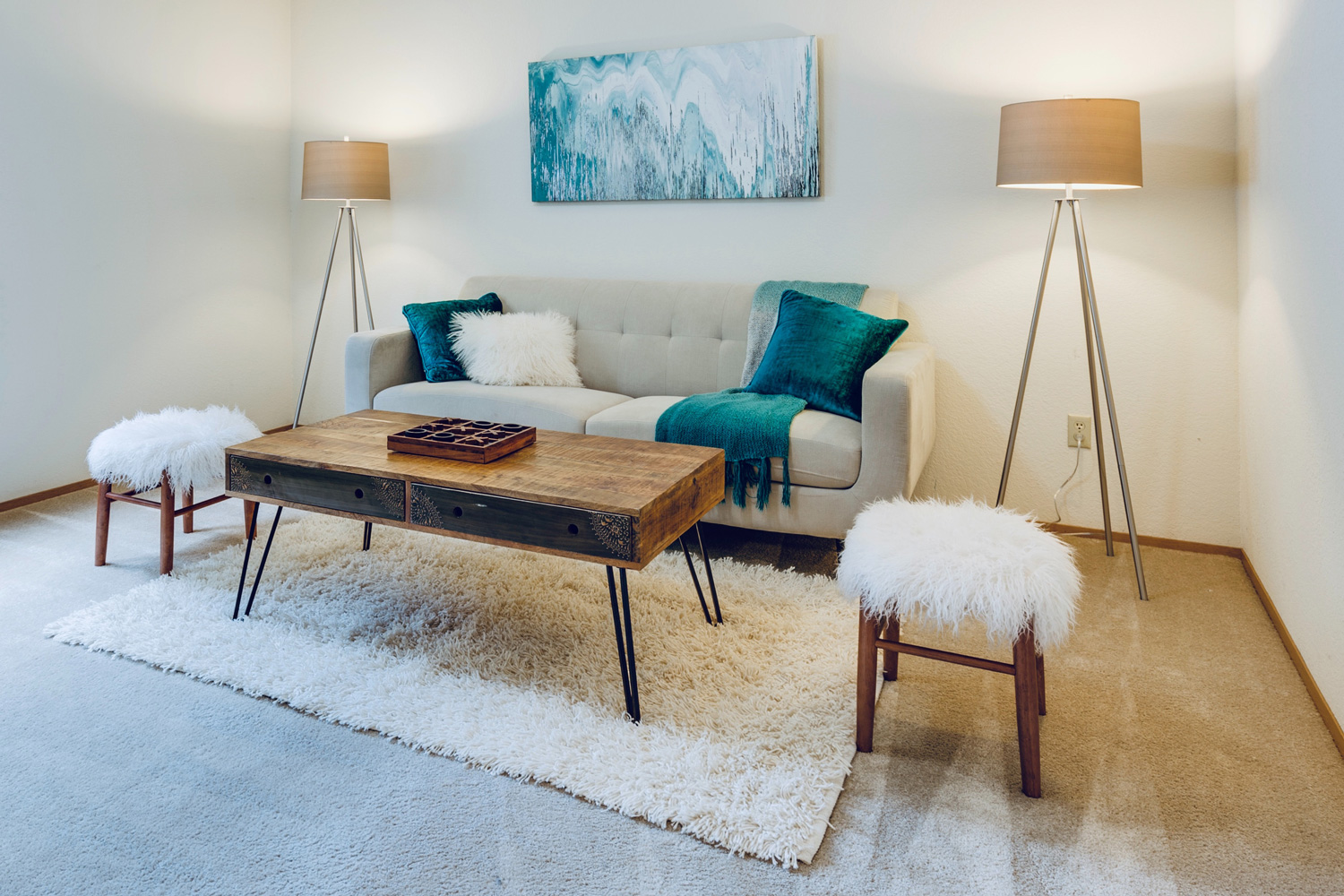 Real Estate Listing Staging
Planning to sell your home? Staged homes sell for on average for 8% more than vacant or not professionally staged!! This is the first step in prepping your home for selling in today's real estate market. Our intuitive staging consultations give you direction and realistic to-dos to get your home ready for sale. DK Designs focuses on using what is already in your home, meaning we first utilize and rearrange your furniture & decor, therefore allowing you to still feel comfortable during showings. If your house needs additional small furniture and minimal decor, our team will bring in those items.
consultations starting at
$350/property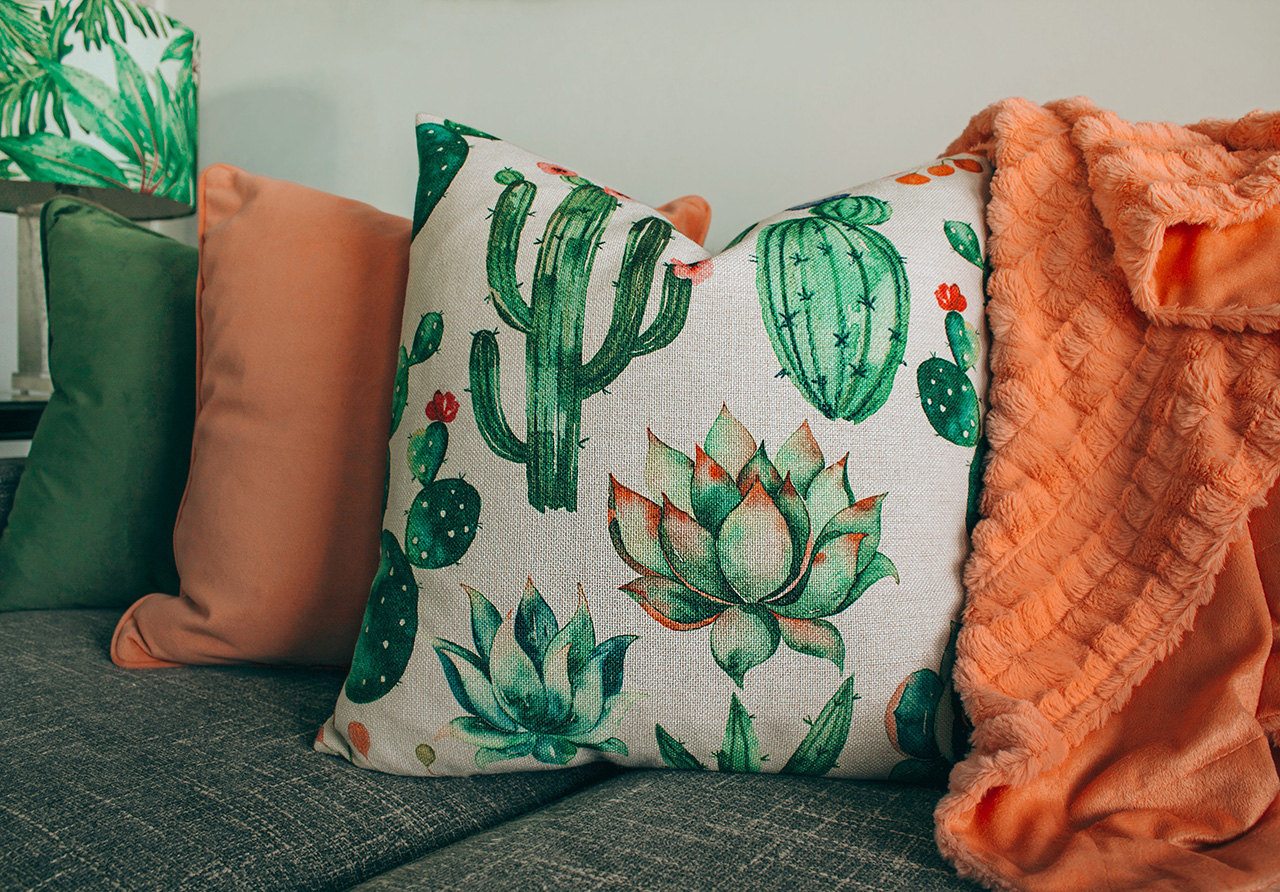 Personal Shopping

Don't love shopping or even the thought of shopping? Then this service is for you! After your initial Design Consultation, we will create a personalized shopping list to meet your design needs and wants. Working within a set budget, I do all the heavy lifting and searching for the items on your list!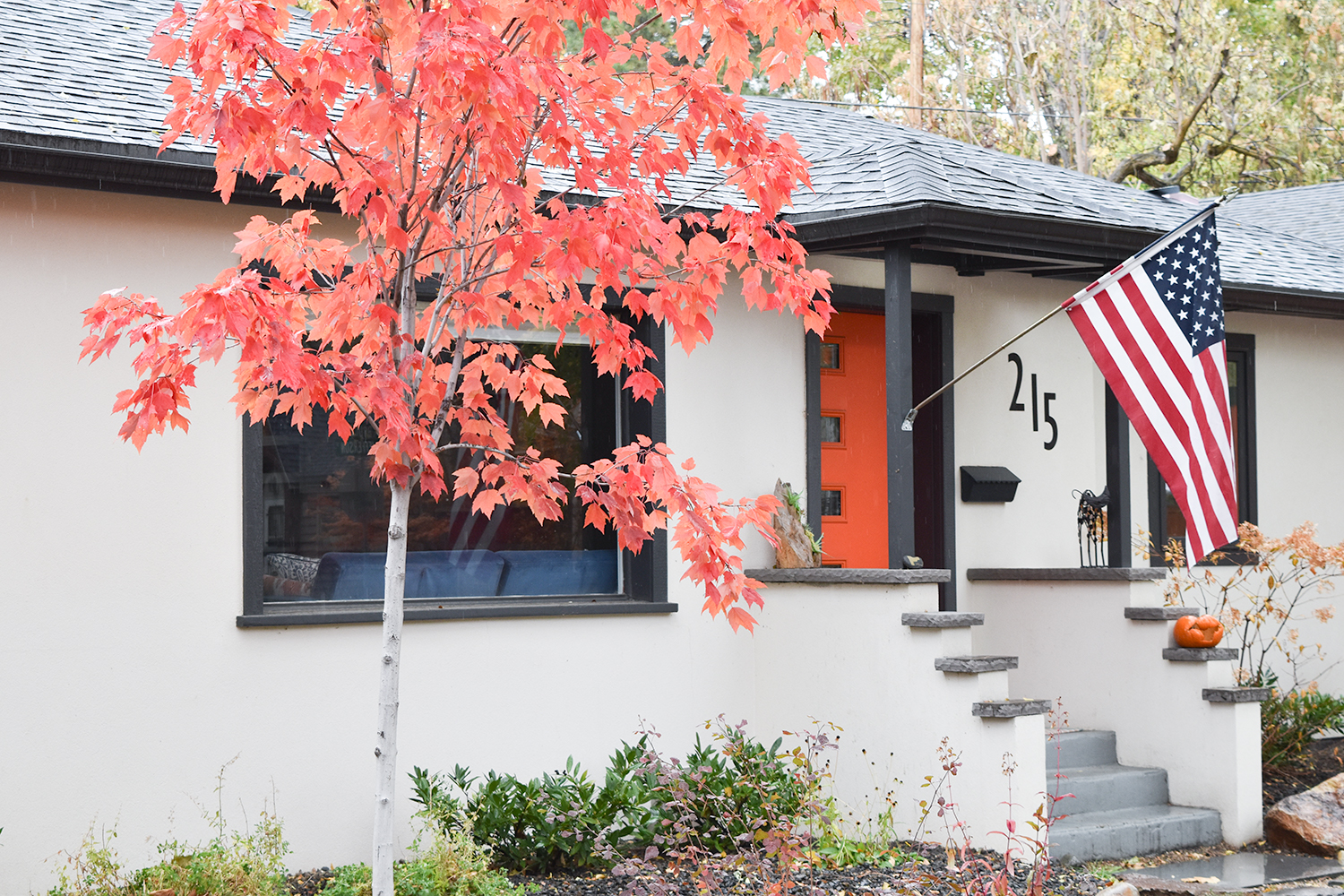 Renovation Design & Management
Your home isn't working for you and you see renovation in your future. With this service, you'll receive help designing the space, selecting finishes, and hiring your contractors.
starting at 
$5,000/project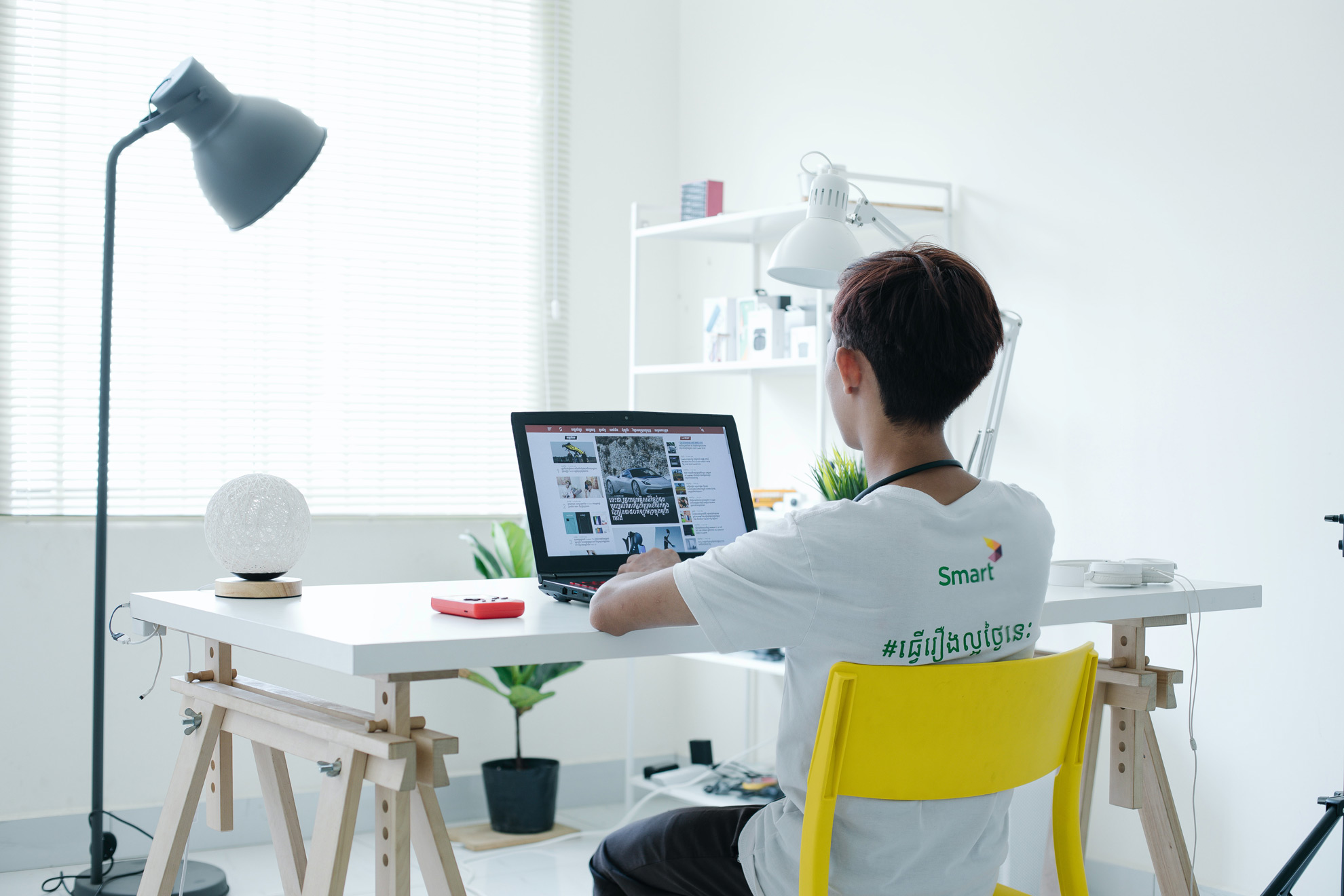 Home School Space
New process, new space! I'll work with you to set up a homeschool space that works for your students and your family. We excel at creative solutions.